Lunch With Architect Bryant Yeh
Byrant Yeh is one of my good friends in LA. I met him through pure coincidence, he literally walked into my studio in Echo Park and introduced himself. He had a ready smile and a kind spirit resonated from him. All that aside, I later would find out that Bryant Yeh is an accomplished architect in his own right. He's worked with Frank Gehry for several years and now he has his own boutique architecture studio with offices in Silverlake and Honolulu where he works on building projects as well as fabrication manufacturing.
More recently he worked with artist Shepard Fairey's OBEY building housing the Studio One agency and Subliminal Projects gallery.
Bryant liked the
Larkin
model in Black/Antique. I figured he would appreciate this simple yet well designed silhouette. The fabric on these babies are something I've never seen Vans do before. Really clean and subtle colors.
Here are a few other projects Bryant has worked on over the years: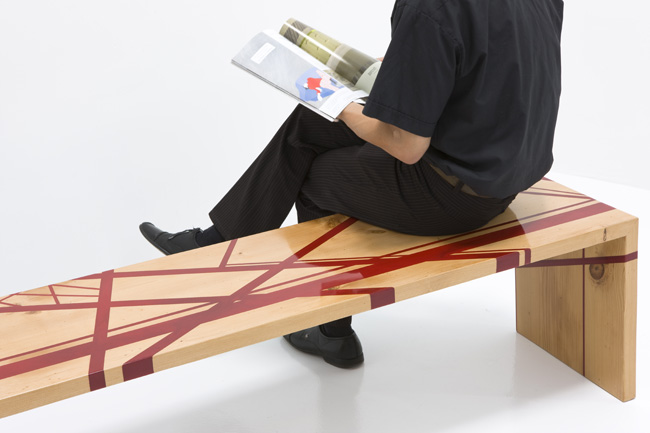 Suprematist Bench, 2009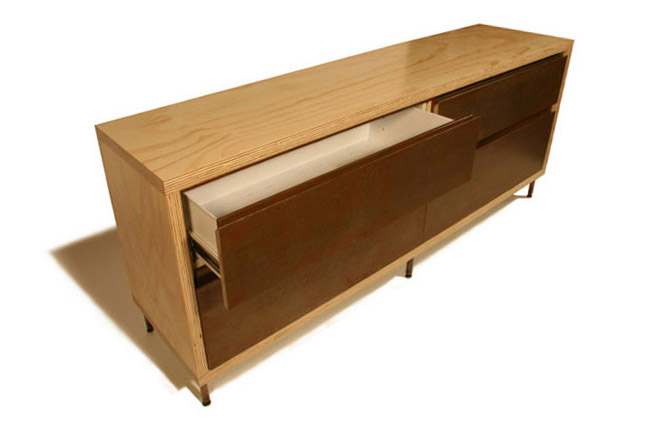 Entropy Credenza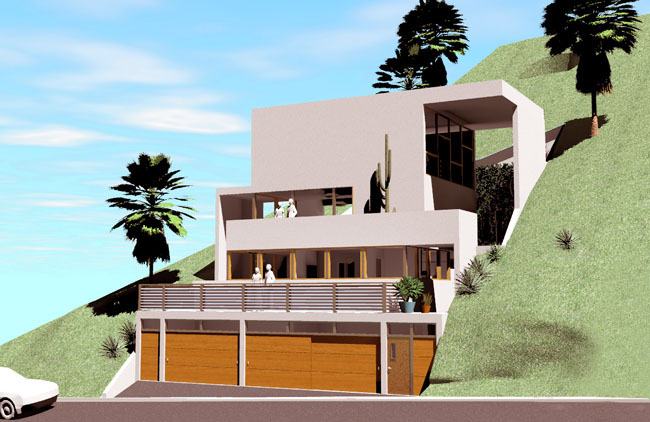 Mount Washington, 2008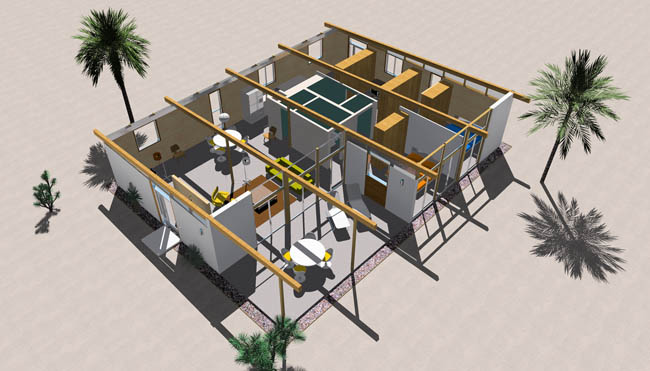 JoT Building System, 2008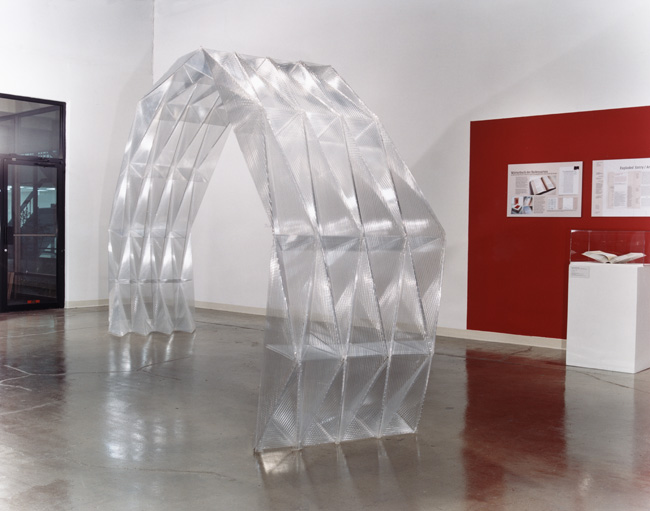 Folding Structure, 2003


For more on Bryant Yeh, visit his site at -
http://yehstudio.com
Labels: architecture, Bryant Yeh, Frank Gehry, Honolulu, larkin, OBEY, otw, Shepard Fairey, Silverlake, vans