Mr. Roald Dahl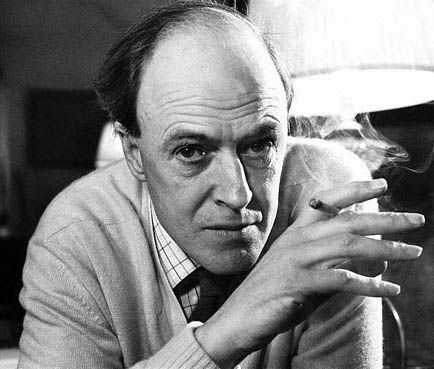 Mr. Roald Dahl is a name you might know. In case you don't, do the titles of his books such as "James and the Giant Peach" and "Charlie and the Chocolate Factory" ring a bell?
Mr. Dahl who hails from Wales, England was a celebrated flying ace and intelligence agent before he decided to write both children and adult books in the 1940s. More recently, one of his books "Fantastic Mr. Fox" was adopted into a film directed by Wes Anderson and co-written with Noah Baumbach.
What Mr. Dahl had a gift is was telling a story that from an initial appearance is a simple tale, when one observes the various nuances, there's a deeper darker moral to the story.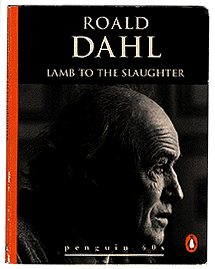 I recently came across a few short stories from Mr. Dahl and I was pleasantly thrilled to rediscover an author who is bitingly sardonic and extremely gifted in painting a world that yearns for simpler times, yet the stories of dysfunctional family and a perverse strange society made Mr. Dahl suddenly appear relevant to our times more than ever. Ain't no shame in reading and regaling in a good story.
Labels: Chalie and the Chocolate Factory, Fantastic Mr. Fox, Noah Bambauch, Roald Dahl, Wes Anderson